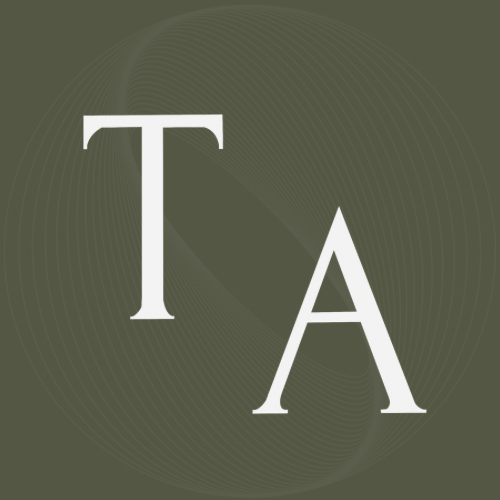 Welcome to Tookes & Associates. We pride ourselves in always putting our clients above all else. We are here to help you solve your business/financial issues. We offer a broad range of services for individuals, business owners, and independent professionals. Tax laws are changing every year and frequently there are new credits and deductions average taxpayers overlook. We specialize in finding and claiming new tax credits and deductions appilcable to your specific situation. We are constanly keeping up to date with the new tax laws from year to year.
Rest assured, at TOOKES & ASSOCIATES we've got you covered!!!!
At Tookes & Associates, our Online Office brings financial services directly into your home or business; enabling you to more actively participate in your financial management. With us, you can:
Use the Financial Calculators to assist you in budgeting, financial planning, or determining loan payments.
Stay Alert to tax and accounting news by reviewing the client newsletter.
Please browse the pages of this site and feel free to e-mail any questions, suggestions or other feedback. Visit often as current news impacting your financial situation will be outlined here.